From whalers to warships, Hull is justly proud of its maritime history, spanning 800 years. For the last 250 of these, Lloyd's Register has been an integral part of the port's seafaring activity. Surveyors at the Register's Hull office were early pioneers of the safety measures still protecting seafarers today. Now Lloyds Register's association with Hull is being explored by University of Hull with the help of a Lloyd's Register Foundation grant.
The Lloyd's Register Foundation Thomas Chapman Scholarships (named after Lloyds Register's chairman from 1835 to 1881) are focused on safety – their aim is to enhance knowledge, understanding and public awareness of the risks to life and property presented by work at sea, and to examine how those risks can be managed through behavioural and policy changes. The first two scholarships were awarded in 2019 to two University of Hull PhD students – Peter Phillipson and Sam Wright – who are based at the University's Blaydes Maritime Centre.
Peter, a retired structural engineer, is investigating the contribution made by Lloyd's Register to improvements in the safety of merchant ships during the period from 1834 to 1881. This was a time when rapid growth and technological developments dramatically increased the dangers inherent in operating sea-going vessels. Peter's research has established that LR pioneered the application of what would now be called quality and risk management on a truly global scale. In impact terms, studying LR's revolutionary nineteenth-century approach offers valuable insight into successfully managing rapidly changing technology, highlighting skills and practices that are still relevant today and will be critical to engineering a safer future.
Sam holds a BA in Maritime History and an MRes in History from the University of Hull. His PhD research focuses on the historic connections between the port of Hull and Lloyd's Register. Key elements include examination of the risks associated with UK distant-water fishing during the course of the twentieth century and assessment of the role played by LR in the pursuit of safety aboard the nation's trawlers. His research has shown that LR's surveyors were an ever-present technical guardian for Hull's Northern Waters trawler fleet, ensuring seagoing quality and providing a framework for the construction of safer vessels. Such insights offer historical context for the Lloyd's Register Foundation's current endeavours to confront the challenge of improving fishing safety around the world, specified in their 2018 Insight Report as a crucial goal.
In 2020, Peter and Sam collaborated with colleagues at Lloyd's Register Foundation's Heritage and Education Centre to chart the long association between LR and the port of Hull through creation of an online exhibition, The Hull Connection, hosted on the LRF HEC website.
The Hull Connection | Online Exhibitions | Learn & Explore | Heritage & Education Centre (lrfoundation.org.uk)
More Recent News & Events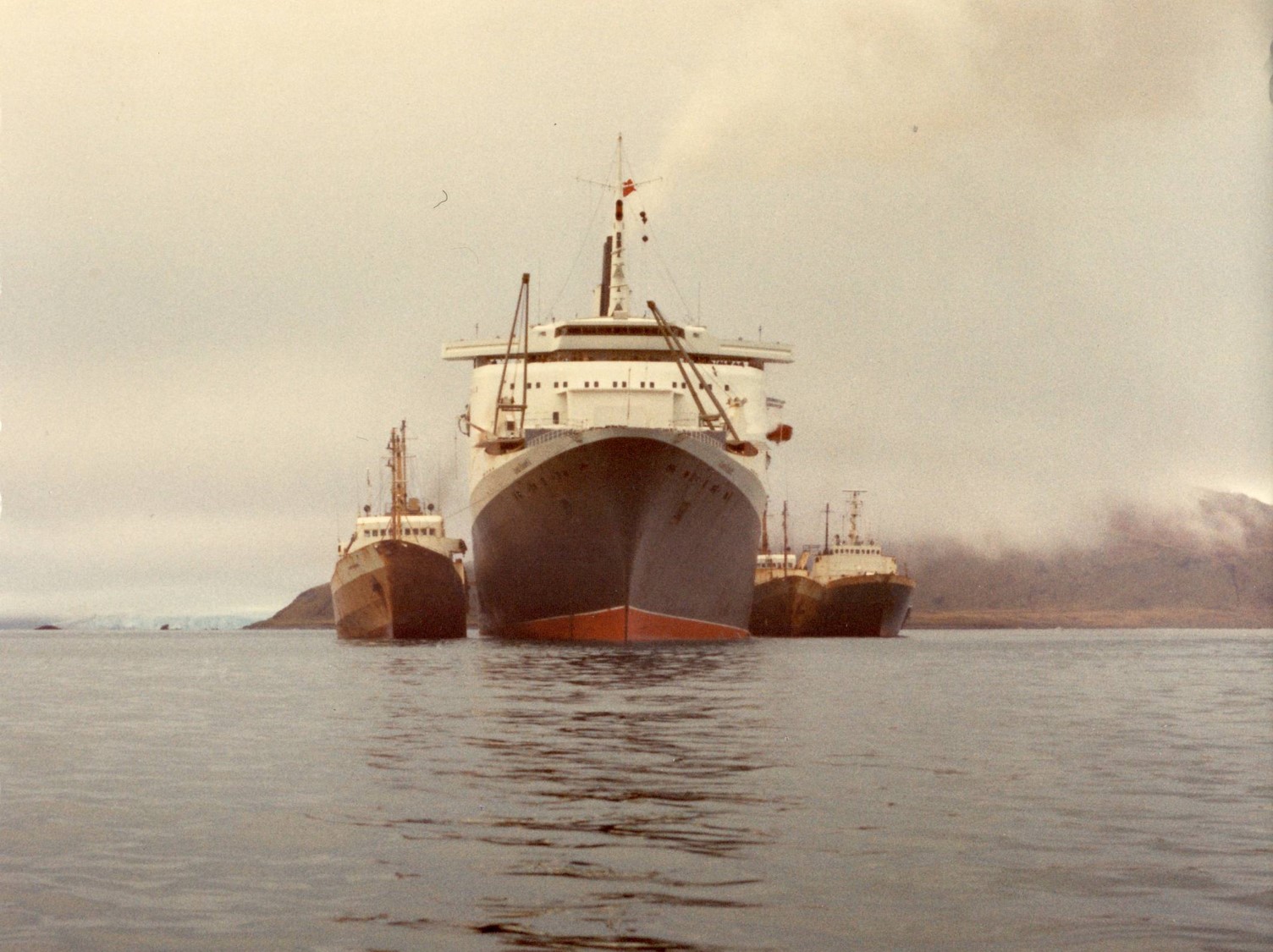 April 2nd marks the 40th anniversary of the Argentine invasion of the Falkland Islands. Nine Hull-based civilian vessels were requisitioned to join the Task Force that was assembled by the…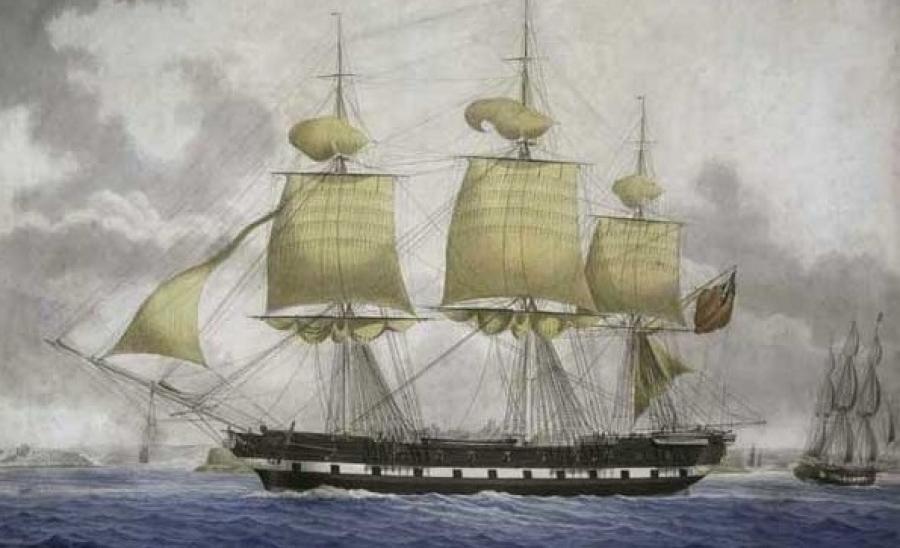 At Blaydes Maritime Centre we have been working with Hull, Yorkshire's Maritime City on an exciting partnership with a seafaring city on the other side of the world – Melbourne,…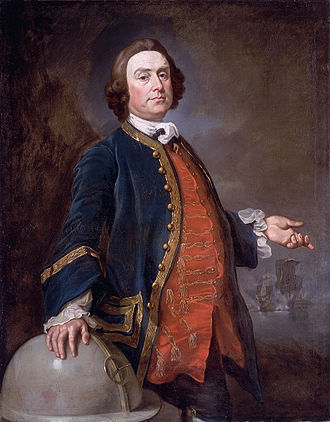 All are welcome to attend our free online public history seminars. The programme is as follows, and will be online. We will update this page with links to the lectures…