Blaydes Maritime Centre
We're part of the Faculty of Arts, Culture and Education, University of Hull.
Our Projects
Blaydes House offers an empathetic environment for learning and research in maritime
history, a public event space and a 10,000-item specialist library.

The Last Ice Age: The Trade in Natural Ice as an Agent of Modernisation and Economic Integration
Funded by the Research Council of Norway, October 2018 – September 2022

The 'Last Ice Age' examines the trade in Norwegian natural ice that flourished during the 19th century. In peak years, the shipment of this vital product to a host of overseas markets employed thousands of people and hundreds of ships.[readmore]

This project examines the far-reaching impact this very particular Norwegian business had on the production, transport, marketing and consumption of fresh food and cold drinks in Europe and North America in the days before modern cooling technology.
Thomas Chapman PhD Scholarships
Funded by Lloyd's Register Foundation (LRF), February 2019 – July 2022

The overarching aim of the LRF Doctoral Training Programme is to enhance knowledge, understanding and public awareness of the risks to life and property that are inherent to work at sea, and to mitigate those risks through behavioural and policy change.

This will be attained through research into historical records undertaken largely by two PhD students under the supervision of specialists in maritime history, maritime law and marine science at the University of Hull, in collaboration with archivists and historians working in the LRF's Heritage and Education Centre

Gangway Project, 2019-2020
With support from the Feren's Educational Trust, the centre worked with student interns, Heritage Learning and Hull Yorkshire's Maritime City to develop a schools' learning project based around the Blaydes family.
Our Publications
Since 1998, staff associated with Blaydes Maritime Centre have published a range of high-quality research outputs. Our main areas of interest have been the history of piracy and maritime predation, fisheries and marine resource extraction, maritime labour, Ottoman history and the history of British ports and coastlines. [readmore]Much of this output has been published in specialist journals, and between us we have published in all of the leading maritime history journals and many others besides. However, between us we have also authored, edited and published an array of monographs. Among the most significant of these are:

A selection of this influential output includes:

David J. Starkey, Chris Reid and Neil Ashcroft (eds), England's Sea Fisheries: The Commercial Sea Fisheries of England and Wales since 1300 (London: Chatham Publishing, 2000).

David J Starkey; Jón Th Thór and Ingo Heidbrink (eds), A History of the North Atlantic Fisheries. Vol 1: From Early Times to the mid-Nineteenth Century (Bremen: Hauschild, 2009).

David J Starkey and Ingo Heidbrink (eds), A history of the North Atlantic Fisheries. Vol. 2: From the 1850s to early Twenty-First Century (Bremen: Hauschild, 2012).

David J. Starkey, David Atkinson, Briony McDonagh, Sarah McKeon and Elisabeth Salter (eds), Hull: Culture, History, Place (Liverpool: Liverpool University Press, 2017).

Robb Robinson, Fishermen, the Fishing Industry and the Great War at Sea A Forgotten History? – Research in Maritime History 54 (Liverpool: Liverpool University Press, 2019).

Between 2014 and 2021, BMC took its turn as the home of the International Journal of Maritime History, journal of the International Maritime History Association, editing seven volumes (28 issues) in that period.
Read our recent news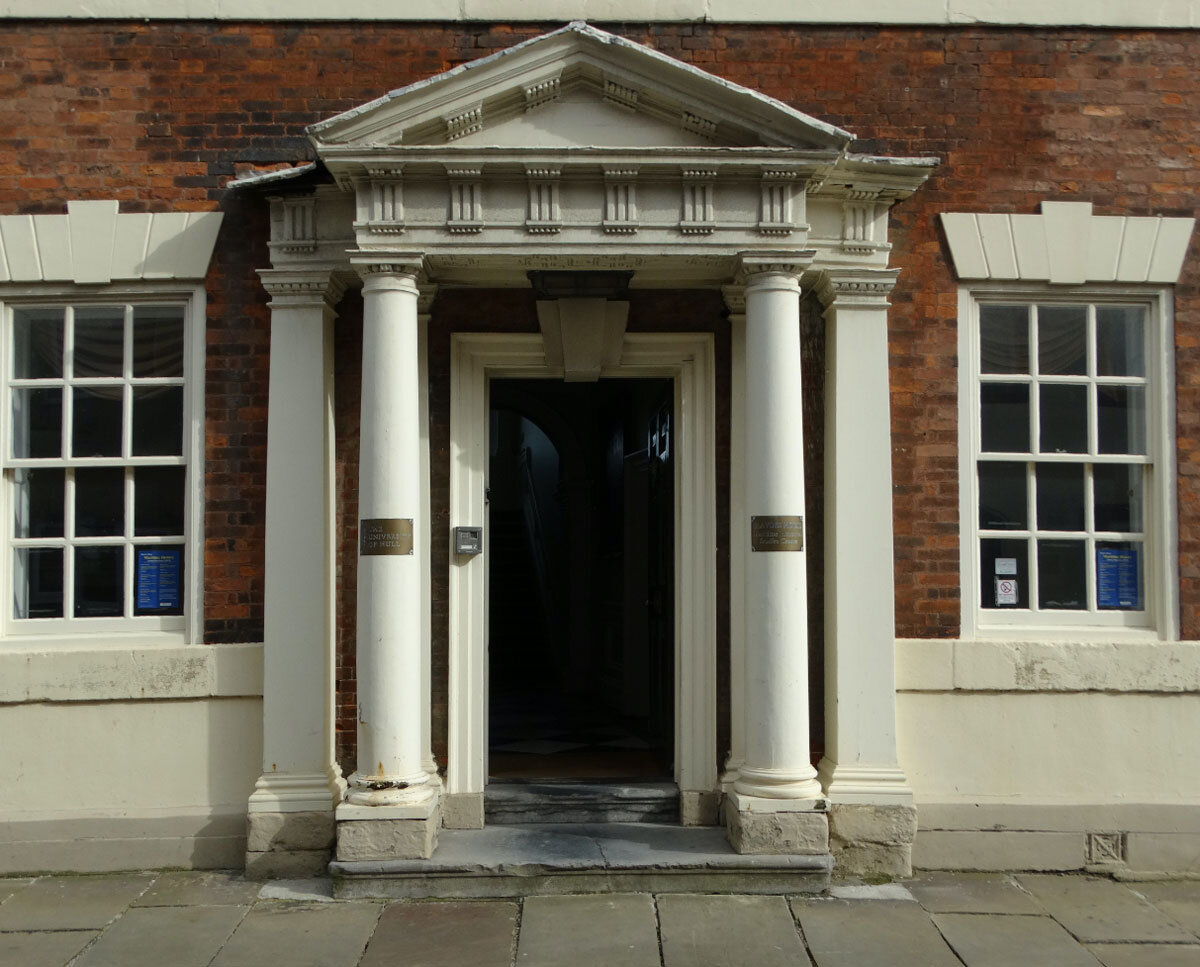 This month marks the re-opening of Blaydes Maritime Centre and exciting things are afoot. Not only are we physically returning to our grand Georgian building after months of pandemic lockdown,…
This month we welcomed four new interns to our team at Blaydes Maritime Centre. The interns have all recently completed degree programmes at the University of Hull and will be…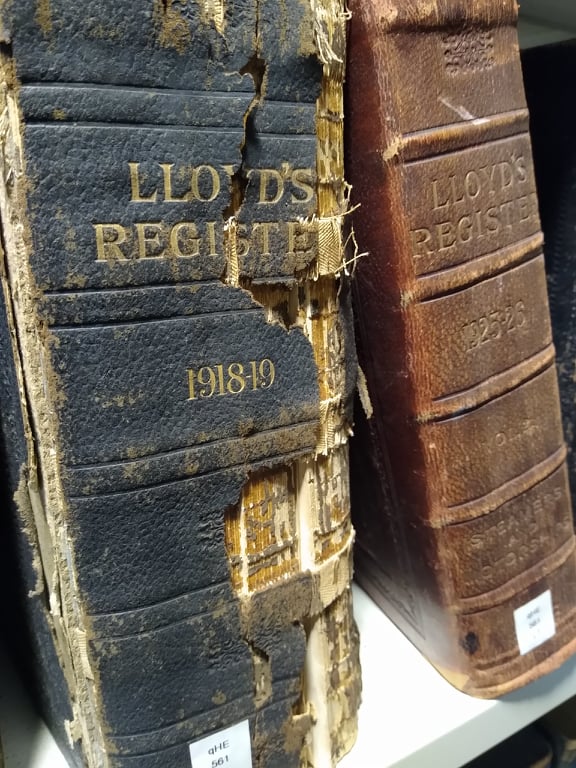 Blaydes Maritime Centre is based in Blaydes House, an underappreciated architectural gem, and, along with Wilberforce House, the most complete survivor of the merchants' premises that once lined the High…