This month marks the re-opening of Blaydes Maritime Centre and exciting things are afoot. Not only are we physically returning to our grand Georgian building after months of pandemic lockdown, but we're charting a new course with fresh members joining the crew.
As the incoming Director of Blaydes Maritime Centre, I've been informed that maritime metaphors are a requirement of the job. I'm currently the Head of the Department of History at the University, and I follow in the footsteps of another former HoD, founding director, David Starkey.
I join Martin Wilcox, long-term stalwart and operations manager of Blaydes House and Stefan Ramsden, who picks up from Jo Byrne as Wilson Family Fellow in Maritime History.
We're all members of the Department of History, but we'll be hosting activities from across the Faculty of Arts, Culture and Environment aimed at sharing this wonderful space with everyone in the city.
Blaydes has always been known for its fantastic research into maritime history and has trained a generation of historians. We've got exciting plans to share and create knowledge about the connections between people and the sea.
This new website will be matched by an increased social media presence with a Twitter feed (@BlaydesCentre) and Facebook account (Facebook.com/BlaydesMaritimeCentre) so we can let you know what is going on at Blaydes.
With its unrivalled specialist library and beautiful surroundings in this Georgian merchants' house on the High Street, we're a place where the university and city can meet.
Jenny Macleod
September 2021
More Recent News & Events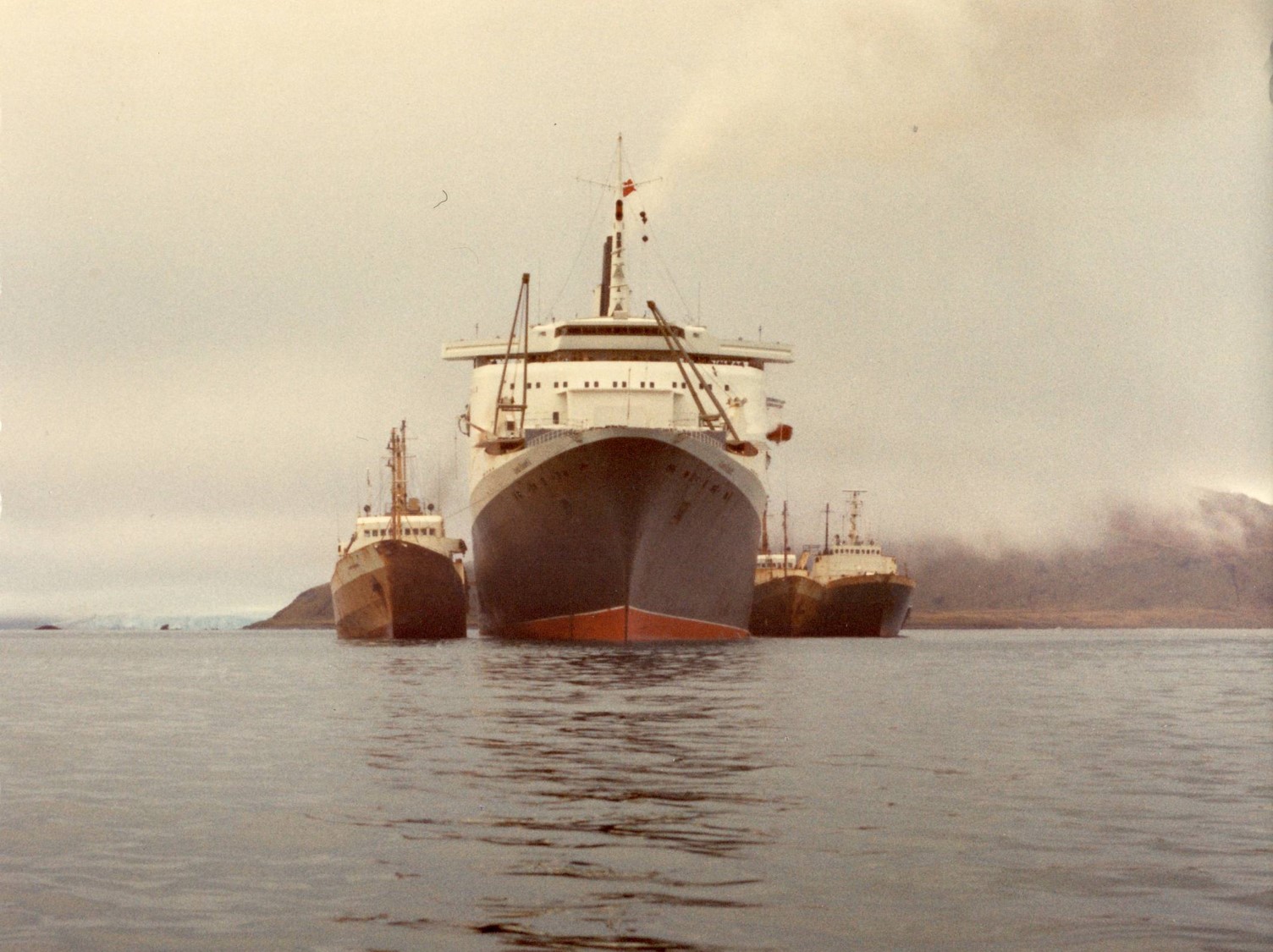 April 2nd marks the 40th anniversary of the Argentine invasion of the Falkland Islands. Nine Hull-based civilian vessels were requisitioned to join the Task Force that was assembled by the…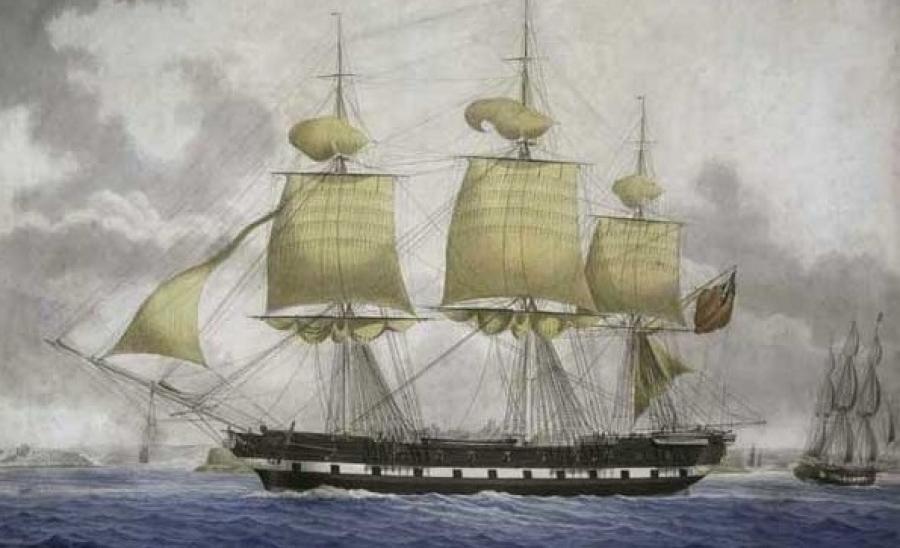 At Blaydes Maritime Centre we have been working with Hull, Yorkshire's Maritime City on an exciting partnership with a seafaring city on the other side of the world – Melbourne,…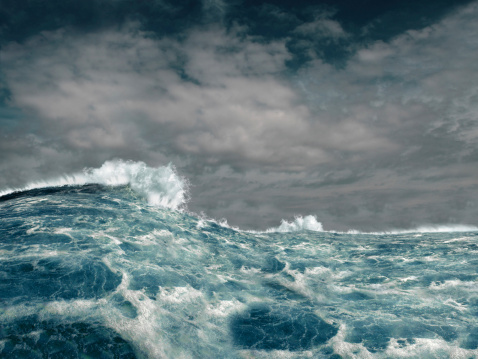 From whalers to warships, Hull is justly proud of its maritime history, spanning 800 years. For the last 250 of these, Lloyd's Register has been an integral part of the…