This month we welcomed four new interns to our team at Blaydes Maritime Centre. The interns have all recently completed degree programmes at the University of Hull and will be bringing their skills and enthusiasm to bear on getting us ship-shape for our new focus on Knowledge Exchange.
In this blog post our interns will introduce themselves and tell you about what they want to achieve in their new roles.
Georgia
I've been with the University of Hull as an undergraduate in history since 2018. I am now an intern working for the Blaydes Maritime Centre. As a couple of my modules during my degree were on heritage, I thought that this internship would be a good opportunity to discover more about knowledge exchange. I have always been very interested in history, so I am also keen to learn more about Hull's maritime history throughout my time here. During my internship I will be involved in roles such as archiving and research, but I will also be focusing on the social media campaign to increase knowledge of Blaydes Maritime Centre.
Katherine
Having recently finished my undergraduate degree in history with the University of Hull, I thought an internship with Blaydes House would be the perfect opportunity for me to gain an insight into the working world whilst still learning as I go. A couple of my modules touched on maritime history but never in great depth and so I am keen to discover more as the internship progresses. After my time with Blaydes I am hoping to go travelling before settling into my career.
Alex
I am a university intern at Blaydes Maritime Centre. Having just finished my MA, I am now assisting the House in a few ways, particularly in the fields of research and knowledge sharing. The research is focused on the connections between Hull and Australia, particularly Melbourne, and the ways in which Hull has helped to establish Australia. The knowledge sharing task is an idea to create a Humber Maritime Partnership between Blaydes Maritime Centre and the wider maritime research and heritage community, whether they are in Hull, East Yorkshire or North Lincolnshire.


Amy
I studied History at the University of Hull and thoroughly enjoyed the experience, so I'm happy to be back working as an intern at Blaydes Maritime Centre. I have a particular interest in learning about the material remains of the past, and hope to pursue a career in museum or archaeological collections management. Whilst working at Blaydes I will be concentrating on cataloguing our historic photographs, documents and artefacts. I have already made a start on getting to grips with the Robin Craig archive of historic ship photographs with the hope of making these images more accessible to researchers and others interested in maritime heritage.
More Recent News & Events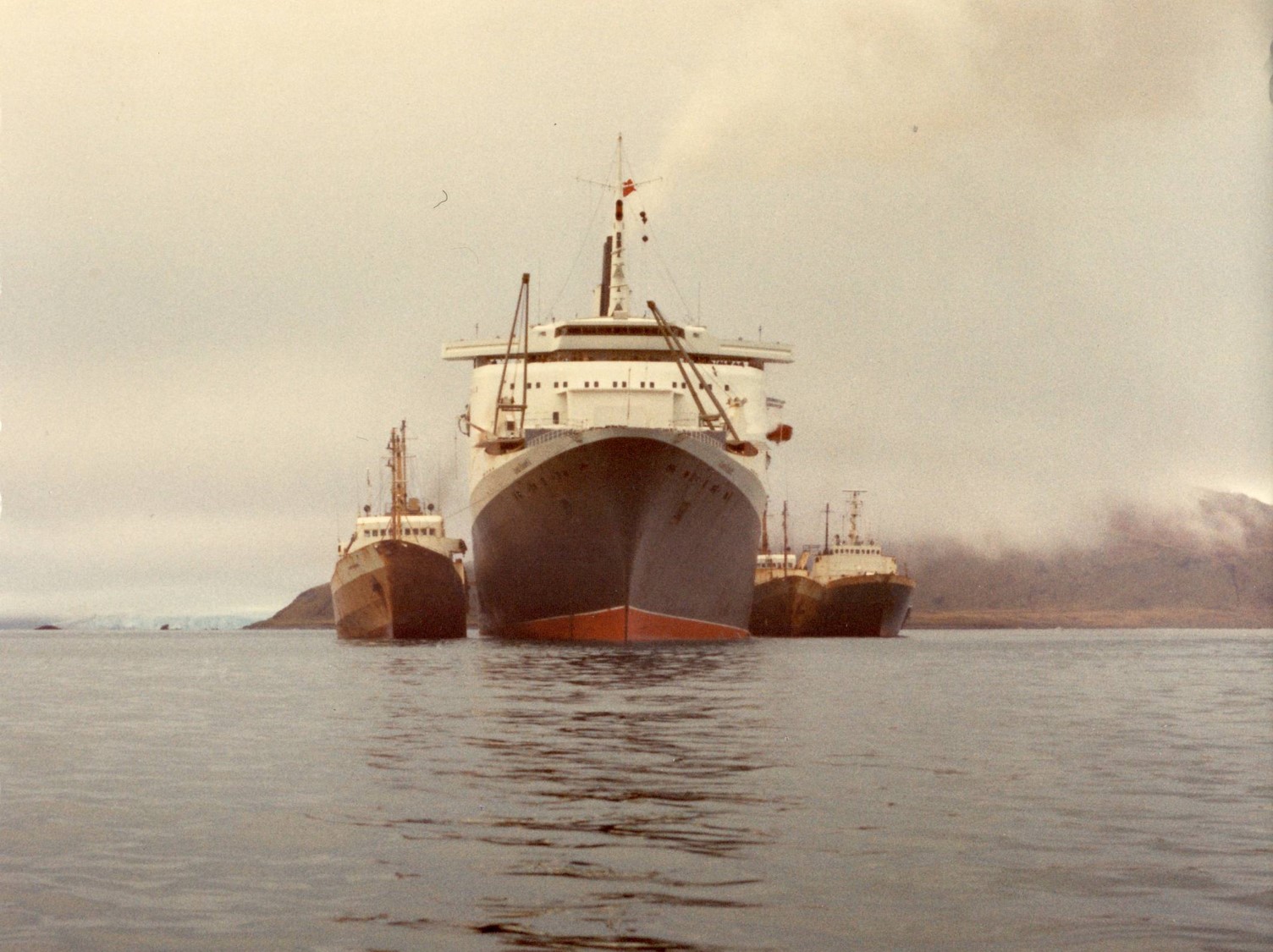 April 2nd marks the 40th anniversary of the Argentine invasion of the Falkland Islands. Nine Hull-based civilian vessels were requisitioned to join the Task Force that was assembled by the…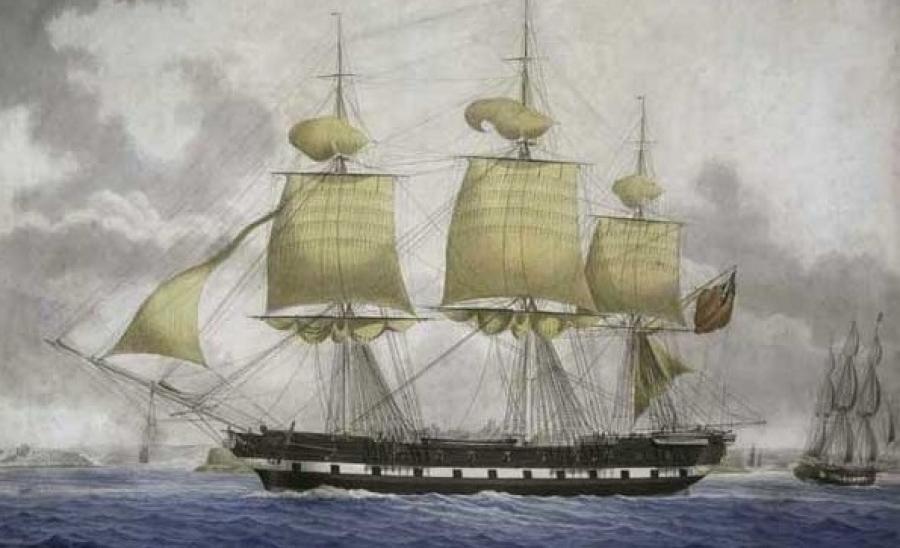 At Blaydes Maritime Centre we have been working with Hull, Yorkshire's Maritime City on an exciting partnership with a seafaring city on the other side of the world – Melbourne,…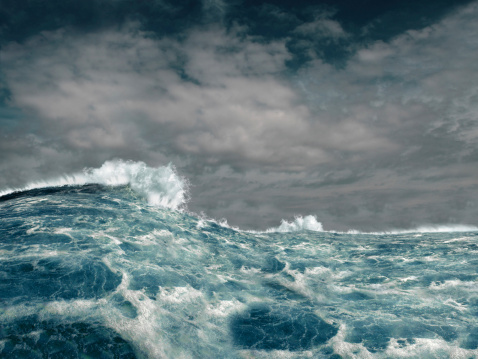 From whalers to warships, Hull is justly proud of its maritime history, spanning 800 years. For the last 250 of these, Lloyd's Register has been an integral part of the…