Our interns Katherine, Georgia, Amy and Alex are now coming to the end of their time here at Blaydes and we'd like to thank them for all their hard work and highlight their achievements.
The internships focused on two key areas the centre is keen to develop – archival work and knowledge exchange.
Having been a leading maritime centre for over twenty years, Blaydes House has acquired a large number of photographic, documentary and published materials which need cataloguing to make them accessible to a wide audience. This has been the focus of Amy's internship. Amy has concentrated on rationalising the Robin Craig collection. Craig was an influential figure in the development of maritime economic history, and amassed a large collection of historic photographs across his career which he donated to Blaydes Maritime Centre. Amy has been cataloguing, numbering and researching these images, creating a database that will help us to digitise the collection in the future. Our other interns have also contributed to this effort, auditing the photographic collections of Basil Greenhill, former Director of the National Maritime Museum.
Interns Katherine and Georgia have focussed on establishing a strong social media presence for Blaydes. Katherine led this campaign and, with the help of Georgia, they have developed and posted content in Twitter, Instagram and Facebook. This content was gathered into four week-long 'series', focussing on the history of Blaydes House, our collections, our research and our day-to-day activities. Their work has been a success; engagement with the social media accounts has noticeably increased and reached new audiences. Our Twitter has done particularly well – boasting over 19,000 tweet impressions in this month alone.
Georgia led on a project to organise and deliver an enhancement week opportunity for University of Hull history students. This event consisted of a guided tour of Blaydes House, a tour of the maritime history of Hull's old town, and a hands-on object evaluation session. The event was well received by the students who participated, and resulted in one student beginning a programme of volunteering at Blaydes.
Finally, Alex has undertaken a number of research project for us. He researched Hull's connection with Australia as part of an initiative to build a partnership between Blaydes Maritime Centre, Hull: Yorkshire's Maritime City, and Melbourne Maritime Heritage Network. Alex has conducted research into the economic and social history of Hull's maritime workforces which will inform a research bid that the centre is currently working on. Alex has played a key role in consulting local maritime groups and societies to inform Blaydes forward planning. He has helping to devise a consultation strategy, written a questionnaire, taking notes at meetings and analysed data.
We are grateful for all of our interns' hard work; we hope that they have gained skills that they can use to help them in their career goals, and we thank them all for bringing their energy and creativity to Blaydes Maritime Centre.
More Recent News & Events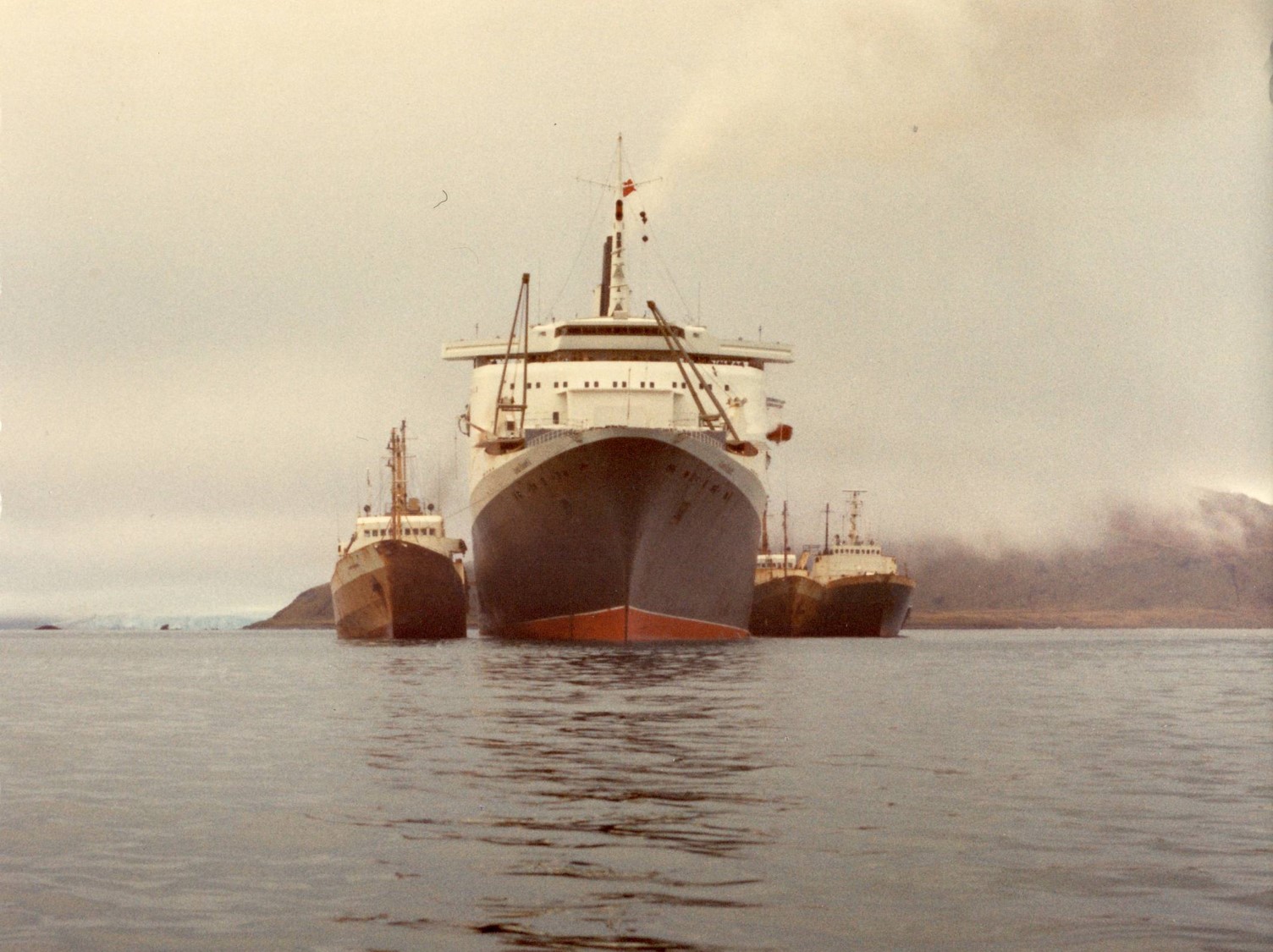 April 2nd marks the 40th anniversary of the Argentine invasion of the Falkland Islands. Nine Hull-based civilian vessels were requisitioned to join the Task Force that was assembled by the…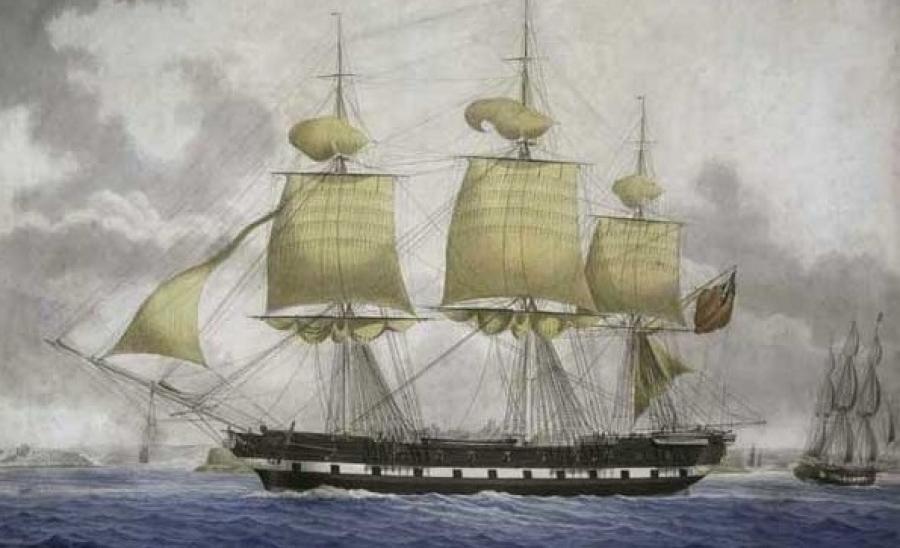 At Blaydes Maritime Centre we have been working with Hull, Yorkshire's Maritime City on an exciting partnership with a seafaring city on the other side of the world – Melbourne,…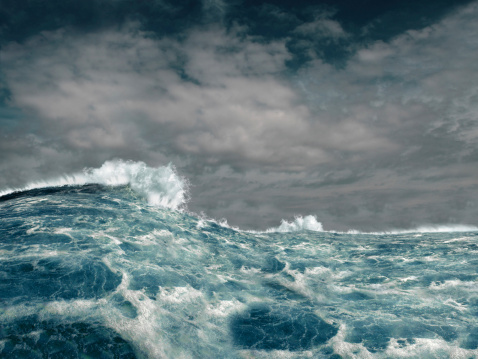 From whalers to warships, Hull is justly proud of its maritime history, spanning 800 years. For the last 250 of these, Lloyd's Register has been an integral part of the…